Fine Art Wedding Albums
Fine Art wedding albums are what we consider to be the "industry standard." This is what most studios carry, and it's the most standard option for a wedding album. These albums have a thick and heavy traditional feel with a modern twist on the inside. The albums are digitally designed. We can keep it extremely simple with one image spread over the page or a collage of multiple images. The pages lay completely flat creating a really unique look. Fine Art wedding albums are also available in many sizes from a small 6x9 to a huge 15×15. Our most popular sizes ate the 11x14, 12x12, and 10x13. See options and pricing here : http://offbeetproductions.zenfolio.com/productbrochure.pdf
All albums are printed on a lustre photographic paper. You have an option of a matte coating. We love the matte coating and it is our default unless you specify you would like a more lustre print.
With the Fine Art album you have the most cover options.
(See below)
In addition to these you can also choose a Metal or Acrylic cover.
Common Questions
1. Can I add pages? Yes you can add 2 sides/ 1 spread at a time. Please see our pricing per additional spread here : http://offbeetproductions.zenfolio.com/productbrochure.pdf ( page 7)
2. Can I do a custom Imprint ? Absolutely . We can create a custom die out of almost anything. There is a fee of $250 for this service
3. Can I add parent book duplicates? Yes we can. You can add a 6x9 small album for $450 or a 8x10 for $550. Theses are great gifts ! *please note that if your main album is over 30 sides additional charges may apply. Cover upgrades are not included. Can my parents choose their own images: Absolutely. If you order a parent album with different images than your album you can take 25% off of the Fine Art pricing.
4. Will I have to come pick up the album ? No, we will ship directly to you !
5. Will there be retouching? Yes every image included in your album will be carefully retouched to take away any fine lines, fly away hairs and general imperfections. We do not retouch the images until the design is completed. If you have a request that you think we may not notice or want something specific please note it in the comments and we will do it during that next round of changes. While most retouching is included we do charge an additional fee of $35 for any out of the ordinary requests. We will notify you of this fee before moving forward.
6. Can I change an image from BW to color? We can as long as you are with a 6 month window from the date we sent you the proofs. If it is past 6 months we no longer retain the RAW files and can not accommodate this request.
7. Will I be able to have the final retouched images? Once the images are Retouched and the album has been ordered we will have the retouched images available via online gallery and available for print purchases at proof pricing. ( What great motivation to finish the album !)

Ordering Prints
You can order prints via your online gallery OR via email. If you would like to use an existing studio credit please email your order to us at info@offbeetproductions.com.
- [ ] All of our prints are printed on a fine art fuji deep matte paper. The minimum print order is $50 and the shipping fee is $12.
Loose prints typically take 2 weeks to arrive.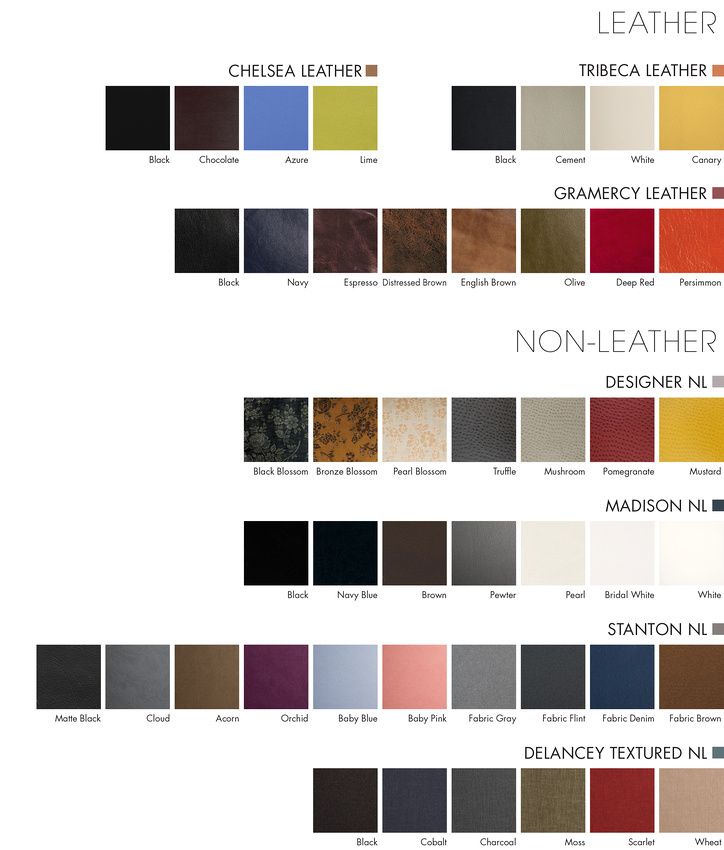 Cover_Materials_2017-b
Cover_Materials_2017 copy-a
Screen Shot 2017-12-22 at 7.54.39 AM
Screen Shot 2017-12-22 at 7.56.50 AM